Hi there, you're probably reading this to find out more about how you can borrow a book through Maktaba Books. There are 8 steps to it. Here's how it works (click on each step to get a more detailed explanation or just scroll down to see the full explanation):
Step 1 of borrowing: Pick a book
Go to our library page with all the book listings and choose a book that you want to borrow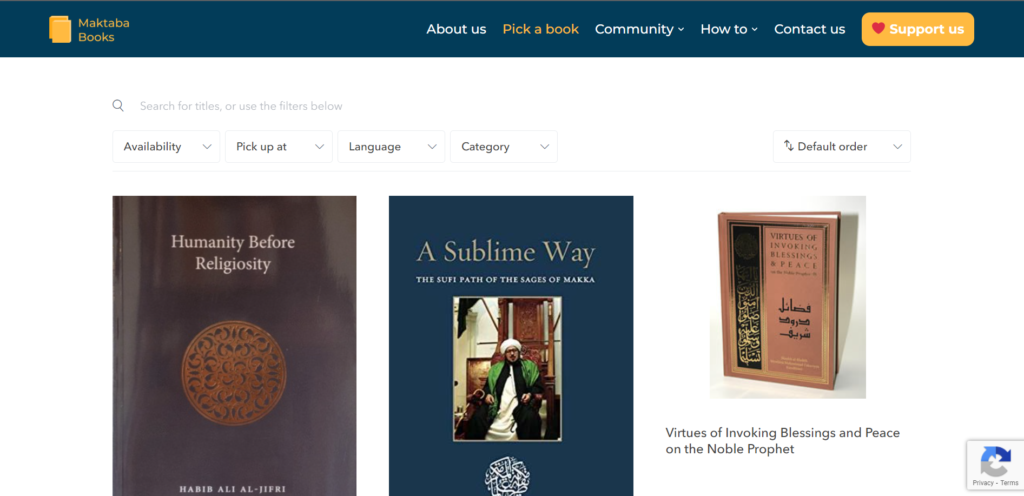 Step 2 of borrowing: Click borrow & fill up a form
Click on the "borrow this" button & fill up the borrowing form. In the form, you will share your contact details, decide on the method of delivery, and place a $5 deposit with us (which will be returned once you return the book to the owner in good condition)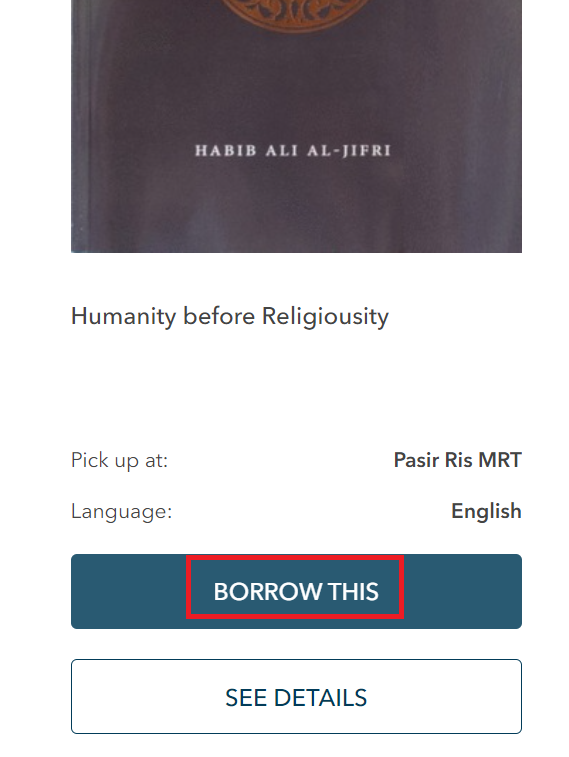 Step 3 of borrowing: Receive a confirmation message
Once you submit the form, you will get a confirmation message from the Maktaba Books Bot on Telegram
Step 4 of borrowing: Get a message from the book owner
You will get a message from the book owner to arrange the book delivery or the meet-up.
Step 5 of borrowing: Get the book for 30 days
You'll receive the book you requested and you'll have it for 30 days (from the date you submitted the borrowing form)
Step 6 of borrowing: Get reminders to return the book
You'll get a reminder to return the book from our Telegram Bot. You'll get a reminder on the week your book is due
Step 7 of borrowing: Message the book owner to return the book
You'll message the book owner to arrange the delivery/pick up to return the book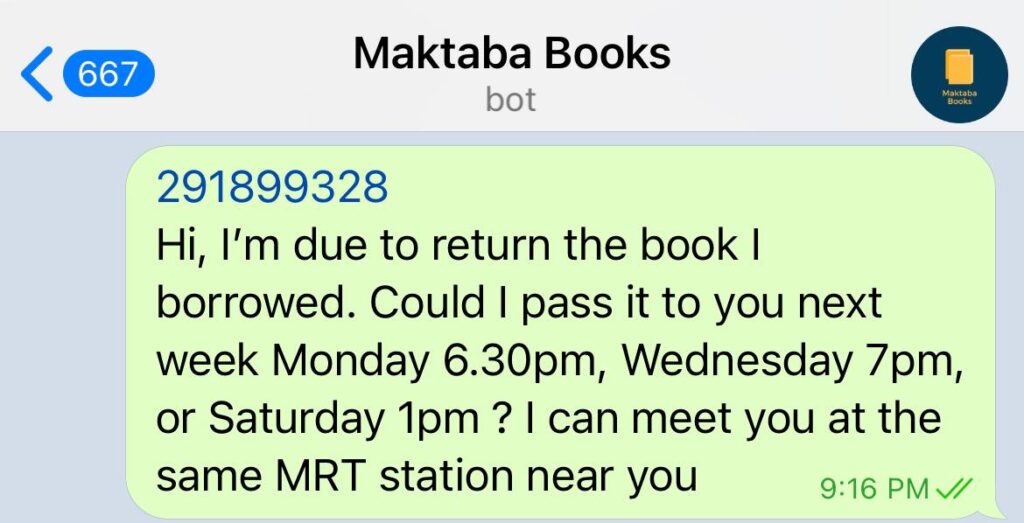 Step 8 of borrowing: Get your $5 deposit back
You'll get a message from our Telegram bot to share your PayNow details & the deposit is returned to you
That's how you borrow a book using the Maktaba Books Peer To Peer Community Library🤓​. If you need assistance from the Maktaba Books team, please drop us a message on Instagram.